Sharing My Experience Diving Old Providence Island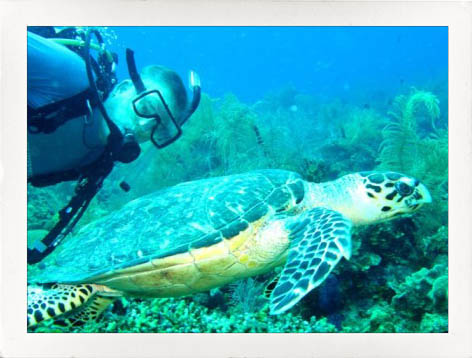 Having personally traveled to San Andres and Old Providence several times over the past 10 years, I fell in love with the area and all that it has to offer.
As a result of my many trips there, I began to think of how many other people would, like me, be enchanted by the beauty of this place and its people. I began to realize that the knowledge I have gained through my travels to the area enable me to facilitate more convenient trips for others, who can benefit from my experiences. I have been able to search out the best places to stay, as well as finding the best (and most reasonably priced) dive operation.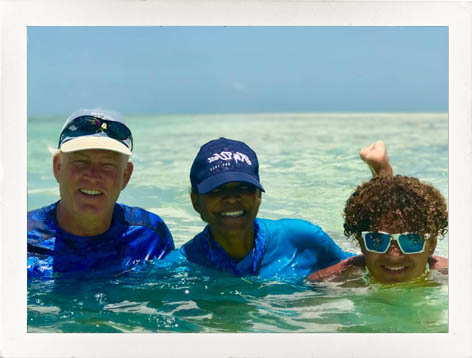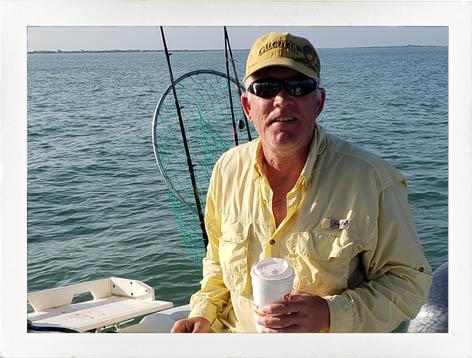 Through my experiences, I can help others by arranging travel, accommodations, and a variety of activities to be enjoyed in this island paradise. I can address any questions or concerns, as well as providing you with insider tips that will make your vacation one you can enjoy and remember for a lifetime.
I am a booking agent for a few dive operations and resorts on Old Providence and San Andres Islands.
By allowing me to assist with your arrangements, you can choose the degree of support and services you desire throughout the planning process and your trip. I can begin by answering your questions about the islands and all that is available there to enjoy, as well as guiding you in your travel arrangements from the US.