The Rainforest of the Caribbean

Old Providence and Santa Catalina are located in the heart of one of the few remaining conservation zones in the Caribbean, known as the Seaflower Biosphere Reserve.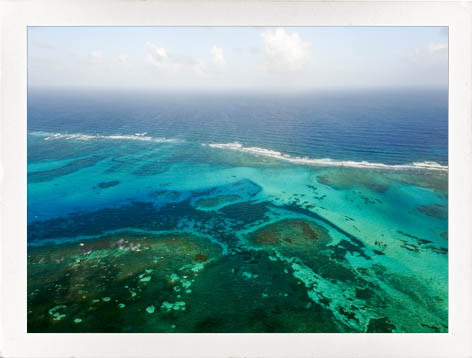 An archipelago of islands, cays and atolls which comprise ten percent of the Caribbean, the reserve is the largest in the region. It was established in November 2000 by the United Nations UNESCO and incorporated into the Man and Biosphere Program. It is one of the most isolated island areas in the Americas, yet it supports one of the most diverse environments, both marine and terrestrial, found anywhere in the Caribbean. Some scientists refer to the reserve as "The Rainforest of the Caribbean".
An old volcano which has been sculpted by a natural spring has created the breathtaking mountainous terrain, which rises over 1,100 feet above the sea.
Through time, the Dry Tropical Rain Forest, Mangrove Forest and Barrier Reef have melded to form this ecological paradise. The rainforest is filled with lush woodlands and adorned by countless natural springs. The Mangrove Forest, also known as McBean Lagoon Reserve, provides abundant oxygen, food and shelter to the many species which make it their home, including over 50 species of migrating birds.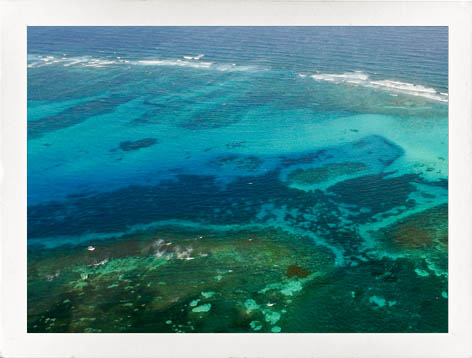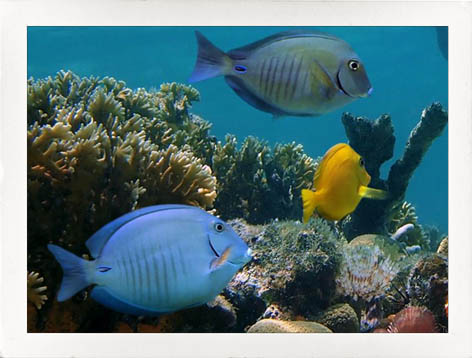 The reserve consists of three inhabited islands -San Andres, Old Providence, and Santa Catalina – as well as several small uninhabited cays and banks.
The remaining reserve consists of the marine area and includes an extensive reef system, five large atolls, and some less well-defined banks, all of which house an exceptional variety of marine life exclusive to this area. Among the species found here are two endemic types of fish and 15 breeds of birds, four of which are found only on Old Providence.
This incredible reef ecosystem is considered the second largest, as well as the most extensive of the Caribbean.
It has also been described as one of the richest reef systems on the entire planet. This pristine environment has been well maintained due to the modest human population of the islands, as well as the limited number of tourists who visit the area. As such, this reef system has been protected from pollution, and has been thus remained basically untouched by damaging elements. This has contributed to the continued growth and development of some of the healthiest reefs on the planet. The waters are perfectly clear, and aquatic life does not just seem larger…it actually is.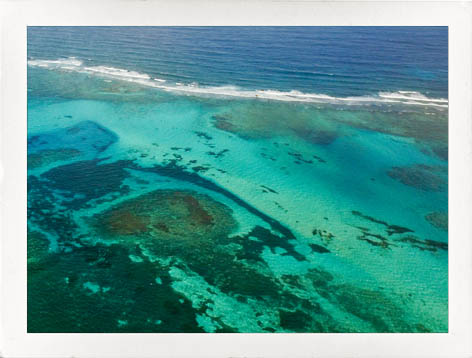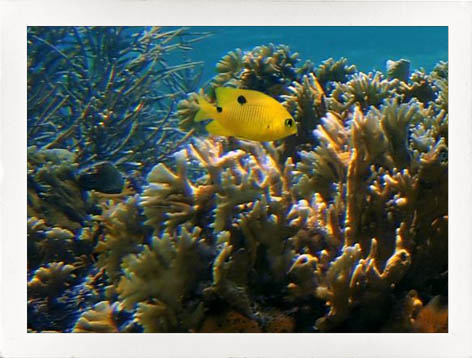 The underwater adventurer may find previously undiscovered reefs near the outer cays which boast an abundance of flora and fauna.
Countless caves, walls and oversized coral formations provide the opportunity for encounters with rays and turtles, octopus, gigantic crabs, eels, and of course, a vast population of tropical reef fish.