The History of Old Providence & Santa Catalina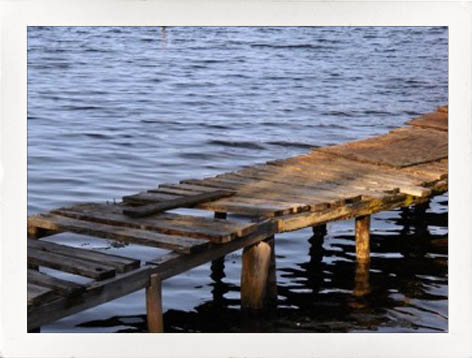 The islands' history is rich in folklore...
Thanks to famous pirates such as Francis Drake, Luis Aury and Henry Morgan (the "Captain Morgan" from which the popular brand of rum derives its name). These pirates often used the islands as a hideout. It is also rumored that Captain Morgan hid a treasure somewhere on the island on one of his last voyages.
It is difficult to believe so many things happened in such a small place...
The first visitors to the Islands were the Mosquito Indians, who navigated their way from the presently known Nicaraguan Mosquito coast. Although they never formally inhabited Old Providence, they came to the island to utilize its natural resources and abundance of sea life.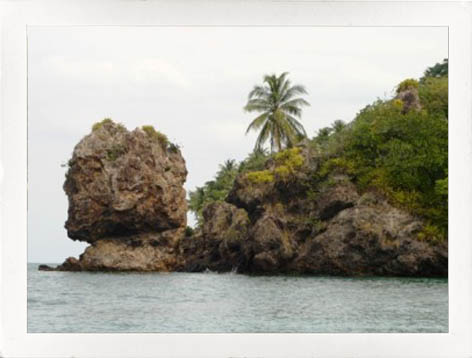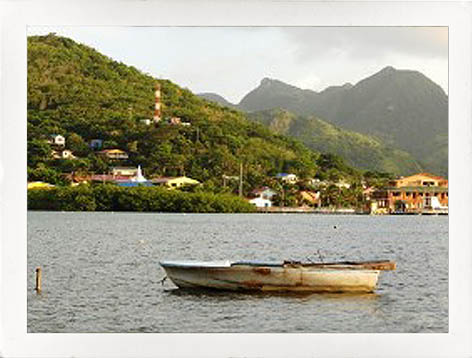 The first settlers to colonize Old Providence were the English Puritans, who arrived in the early 1600's...
The Spaniards took over the island in 1641, and from that time until around 1670, there were ongoing battles for control of the island between the two countries.
By the end of 1670, the well known pirate, Henry Morgan, had obtained control of the island...
Captain Morgan made it his base for his most famous and victorious attack on Panama City. Legend has it that upon his return, the old captain hid his treasure somewhere on the island. This tale has been the subject of much speculation through the years, while the location of the alleged treasure trove remains a mystery.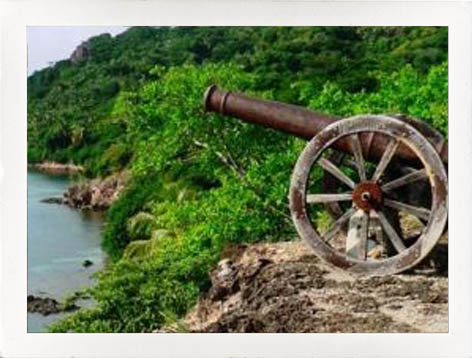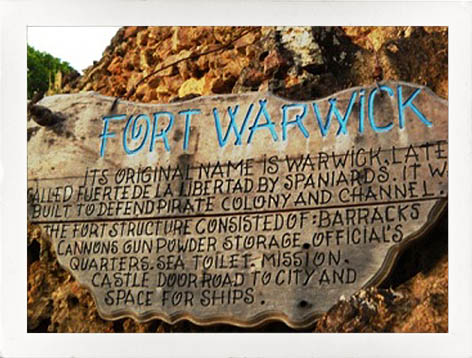 Desserted and forgotten for many years...
After Captain Morgan became the governor of Jamaica in 1672, the Spaniards again took control of the island, only to then leave it deserted and forgotten for many years.
A Struggle for Control of the Islands...
In the 1700's, the English returned with slaves to build plantations. In 1802, a treaty between the English and Spaniards gave control of the island back to the Spanish. However, only 16 years later, the island was once again liberated from Spain, this time by French adventurer Luis Aury, who was another well known pirate of his time.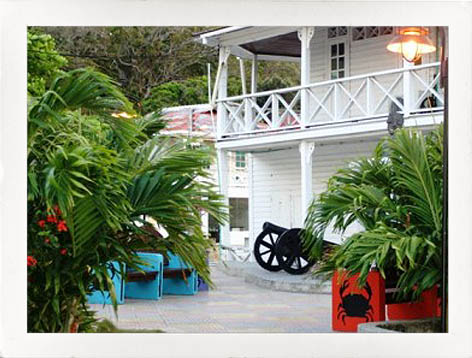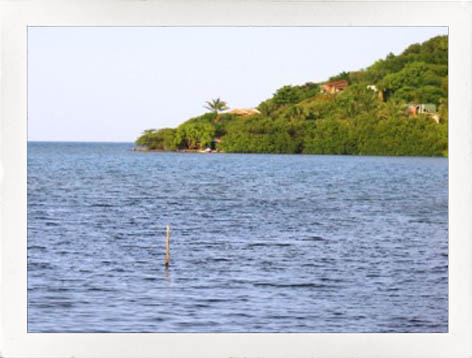 Becoming A part of the Republic of Columbia...
Finally, in 1822, Old Providence became a part of the Republic of Colombia, and has remained such through the present time.
Evidence of these six different cultures are still reflected in the lineage of the people, as well as in their culture and traditions, through the present day.