The Unspoiled & authentic Caribbean Life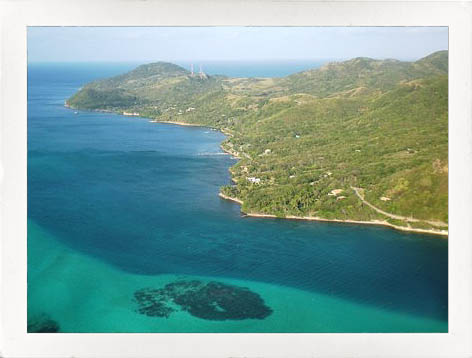 These islands are the epitome of the unspoiled and authentic Caribbean life...
Seemingly lost in time, both Old Providence and Santa Catalina have blissfully escaped the frantic pace often found in high profile resort destinations. Simply put, this is what truly defines the magnificence of these islands. The raw beauty of nature, enhanced by the welcoming atmosphere of the islanders, offers its own brand of vacation perfection.
For those seeking a fast-paced trip with casinos and nightclubs, this is not your destination....
And therein lies the charm of this unique paradise. The crown jewel of the islands is the world's third largest barrier reef. Snorkelers and divers alike will enjoy the breathtaking underwater vistas found only in such a pristine and untouched environment.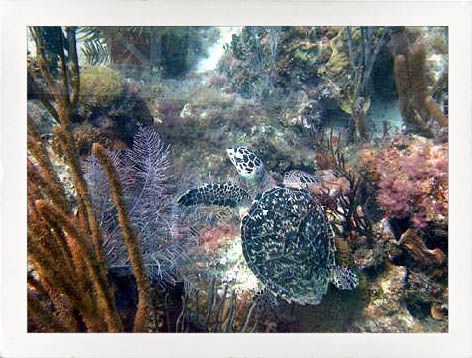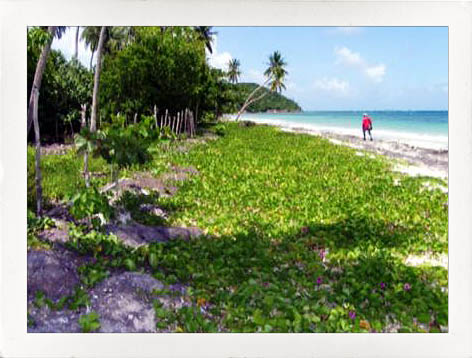 And the reef is only the beginning of the island experience...
You can spend your days deep sea fishing, hiking, kayaking, horseback riding and beach-combing…or simply relax away the hours as you enjoy the peaceful sounds of the sea.
The islanders call this experience "El Embrujo", and many visitors have found that this is what beckons them back time after time...
Island residents define El Embrujo as "…what you feel as you arrive…this will welcome you and embrace you, and sadly bid you a farewell, lingering in your soul for your return."